DIGITAAL COMMUNICEREN,
HOE DOEN WE DAT TEGENWOORDIG?
Een belangrijk niet te missen onderdeel van samenwerken is communicatie. Tussen al het geweld van chats, apps en flows zou je bijna vergeten hoe fijn en effectief het is om soms gewoon even contact te zoeken via een telefoon. Even mondeling afstemmen wat de status is of vragen hoe iets gaat. Of je dit nu geregeld wil hebben middels je mobiele abonnementen, Teams Voice KPN-platform, Link-it als KPN-partner regelt het voor je!
TEAMS Videobellen & Meetings
Teams Videobellen, online vergaderen, werken met teams en de inzet van VOIP-diensten brengt weer nieuwe uitdagingen met zich mee. Zijn de vergaderruimtes en huidige apparaten die we bieden er geschikt voor? Welke etiquette hanteren we rondom deze nieuwe manier van samenwerken en hoe leidt je nu een efficiënte vergadering? Wat heeft men nodig om thuis dezelfde functionaliteit te kunnen gebruiken?
Wij kunnen jouw team helpen met het bepalen van de juiste werkmethode en apparaten. We trainen je team zodat tools op een juiste manier worden ingezet. Zo haal je het maximale uit deze moderne manier van samenwerken (zoals bijvoorbeeld werken met teams).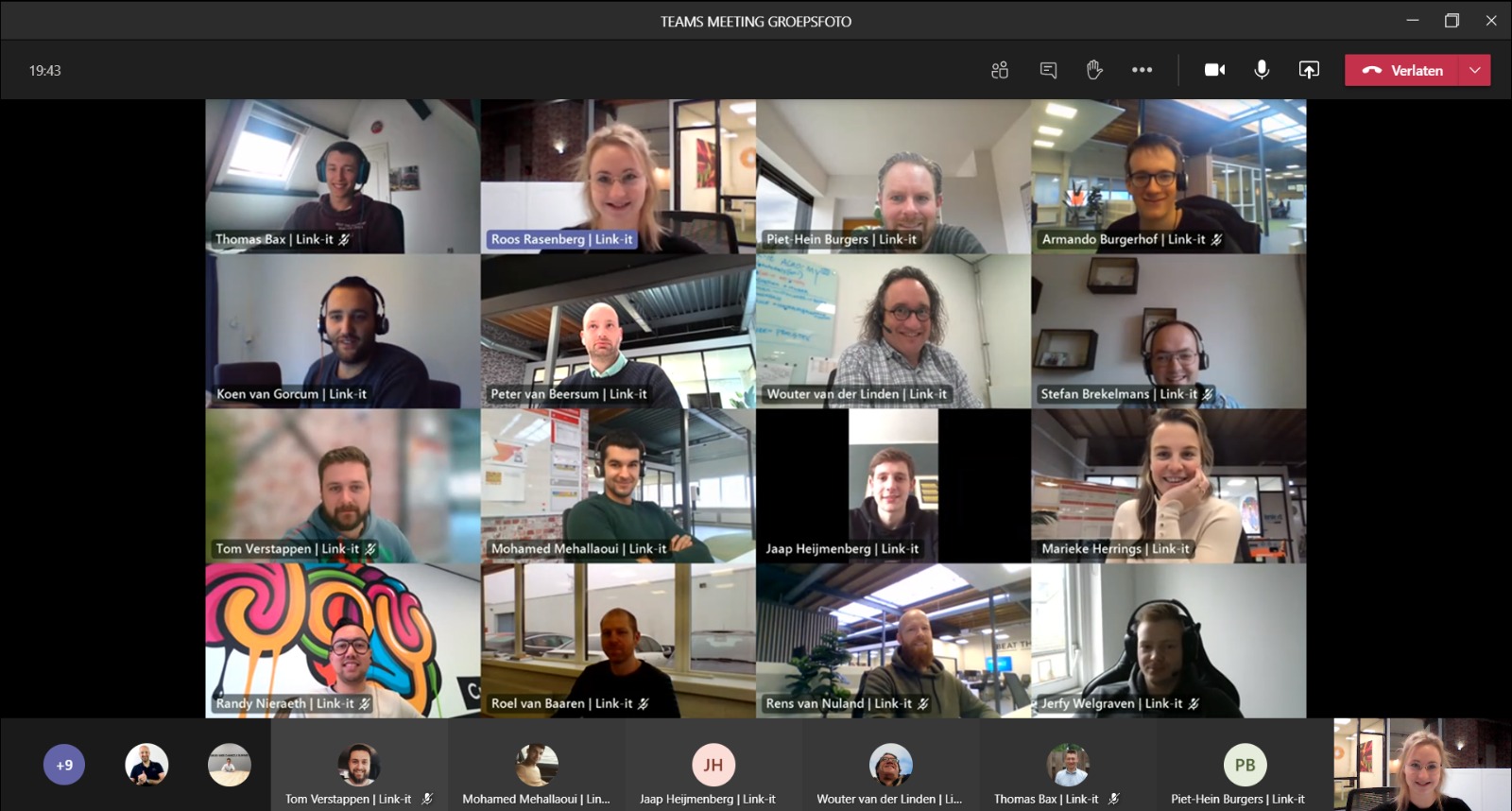 ITG Telefonie oplossing
The International Travel Group (ITG) verzorgt reizen in diverse segmenten. Van een complete ontzorgde reis, tot aan senioren reizen.