DE BESTE SUPPORT
Het supportteam van Link-it bestaat uit volledig skilled medewerkers. Dat wil zeggen dat het niveau van ondersteuning hoog is, met aantoonbare certificering. Onze collega's kunnen je snel en goed helpen bij al je vraagstukken, of het nu gaat om een technisch of productiviteitsprobleem! Wij nemen alleen echte IT-toppers aan. Hierbij horen een set goede communicatievaardigheden en een klantgerichte houding. 

LEAN-methode
Op de supportafdeling is de vraag vaak groter dan het aanbod; de meeste mensen met een vraag willen ook graag NU het antwoord. Dat is helaas niet altijd mogelijk. Doordat we continue investeren in het kennisniveau en de skills van de medewerkers op deze afdeling is er een geoliede afdeling ontstaan. Het werken volgens de LEAN–methodiek helpt deze afdeling met het behalen van de gestelde doelen en zorgt ervoor dat kennis een continu onderwerp blijft. Tickets worden snel en binnen de gestelde prioriteit opgepakt. Onze relaties kunnen rekenen op snelle en adequate afhandeling van vragen. Daarnaast zorgen we voor verslaglegging in ons slimme online portal. Hiermee houden zowel jij als wij zicht op de verstoringen en vragen. Uiteraard zorgen we dat we deze periodiek met je evalueren zodat we beiden tijdig kunnen bijsturen waar nodig.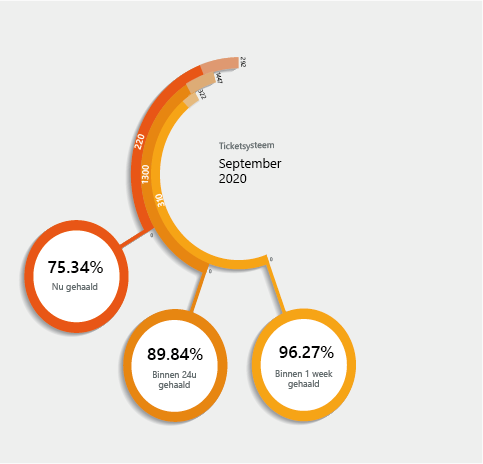 WAT VIND HAK VAN ONZE SUPPORT AFDELING?
Wat is nu precies de meerwaarde van een goede supportafdeling? We vroegen het Frank van Hulten van HAK.