PLUG & WORK HARDWARE
Snelle levering, scherpe prijzen én complete ontzorging. Link-it is jouw partner voor het complete hardware- en device traject. Onze adviseurs kunnen je helpen met de zoektocht van het beste device voor jouw vraagstuk en zorgen voor een plug & work aflevering voor jouw medewerkers. Wij leveren een complete oplossing, van accessoire tot volledige werkplek.  En alles gemanaged via Intune of andere slimme diensten!
 
Extra mogelijkheden van onze dienstverlening zijn het registreren van alle hardware (en zelfs al je gereedschappen, wagenparkbeheer etcetera) in de assetmodule. Daarnaast kunnen wij je helpen met gebruiksovereenkomsten, training, en natuurlijk het volledige remote beheer en security van jouw kostbare devices en data.  

Het zit 'm in de service!

Wil je meer met minder doen dan is het slim om geen overbodige schakels te hebben in je proces. We willen graag met je sparren over wat de voordelen zijn van het bieden van selfservice. Selfservice zorgt ervoor dat medewerkers zelf bepaalde aanvragen direct kunnen doen. Bijvoorbeeld het bestellen van een nieuwe muis of extra beeldscherm. Uiteraard met autorisatie en registratie van uitgiftes. Slim, makkelijk en het draagt bij aan een cultuur waarbij mensen zelf beslissingen kunnen nemen binnen gestelde kaders zonder extra schakels.
Een standaard apparaat kan je overal aanklikken maar het is fijn dat wij een team van specialisten hebben zitten die ook zorgen dat het is geconfigureerd, zodat jij lekker kan werken met applicaties zoals AutoCAD, Creative Suite enz.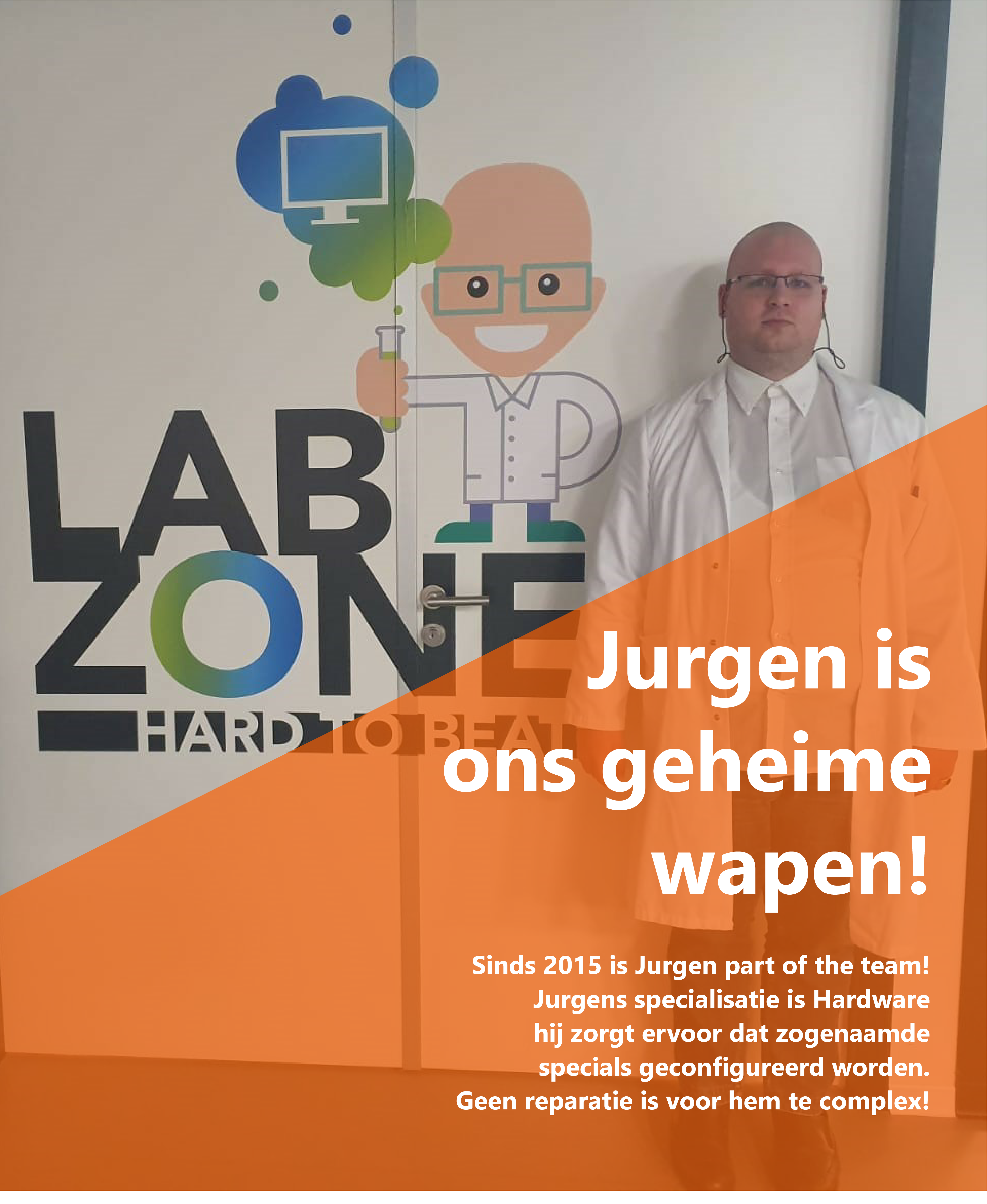 Waarom is het slim hardware via Link-it aan te schaffen?
Luuk van der Wielen van Hendriks Bouw & Ontwikkeling vertelt je er meer over!